Featured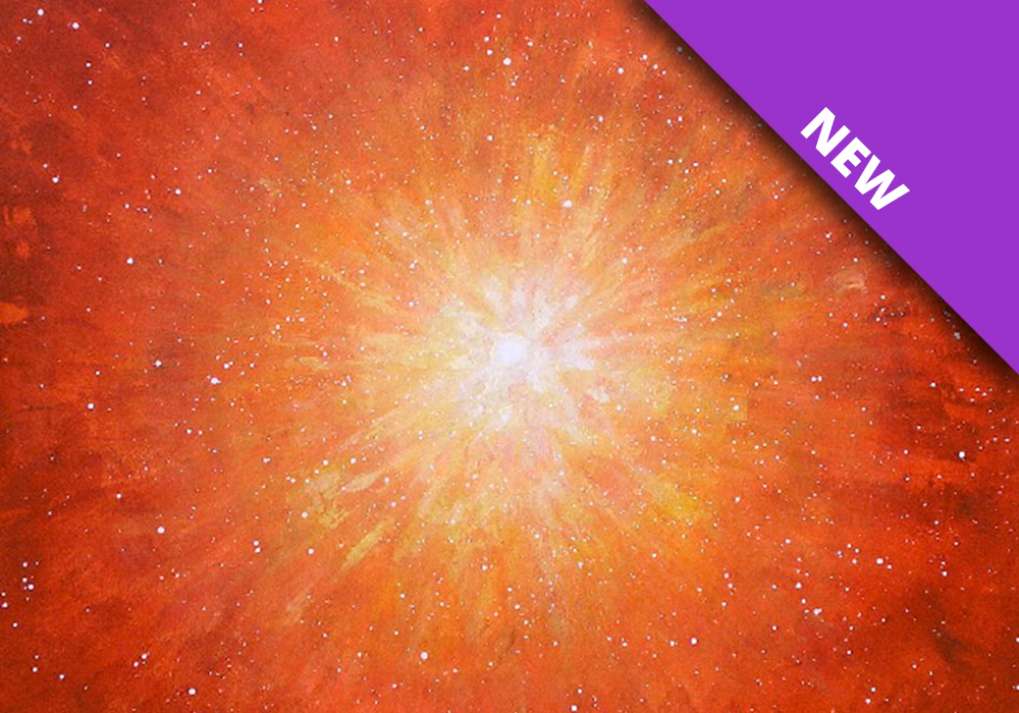 Upcoming events in January 2016
Thursday, 14th January 2016 11 a.m.
Radio interview on WTAN.
Sunday, 17th January 2016 12 - 1 p.m.
Breakfast talk about past life regressions at the residence of Madeline Diemer, Odessa. Past life sessions are available on request.
Saturday, 23rd of January 2016.
Book signing with Barnes and Noble, Clearwater (time to be confirmed).
Last modified on Friday, 18 March 2016 10:45